Consoles
Nintendo
-NES
-Wii
3DO
-3DO
Atari
Microsoft
-Xbox
NEC
Philips
-CD-i
Sega
SNK
Sony
Handhelds
Nintendo
-DS
-3DS
Apple
Atari
-Lynx
Bandai
Sega
SNK
Sony
Computers
(IBM)
Amstrad
-CPC
Apple
-Mac
Atari
Commodore
-C64
MSX
-MSX
Sharp
-X1
Sinclair
Misc.
Various
---
Are you a PS4 fan? Visit PS4 Home for the latest PlayStation 4 articles, news, reviews & more.
---
Many video games now available to play on mobile phones and tablets, traditional online games such as mobile bingo has also seen a huge increase in player numbers over the past couple of years due to mobile advancements. Bingo Sites Mobile takes a look at all the latest sites & games and is well worth a look
---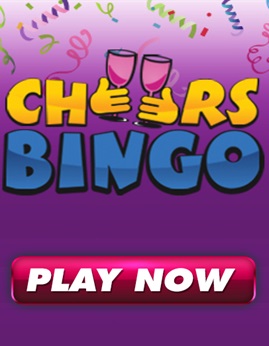 ---
Your ad could be here - contact me for advertising inquiries.